The third, final stage of the call for entries has already started for White Square 2019 – the first major award show of creative season in Central and Eastern Europe which annually enables case studies to gain some international fame, get recognition of awarded European colleagues during the jury sessions and appear in a series of professional media publications in various countries after prize-winners of the festival are announced.
DEADLINE – MARCH 29! During March the representatives of communications industry of any country of the globe are still able to submit their best cases executed during the recent year to participate in 7 contests of the festival that will be judged offline on April 16 by 6 international jury categories –  persons with innovative approach to advertising and unique ideas awarded with golds and honored with jury seats at Cannes Lions and other prestigious ad festivals around the world.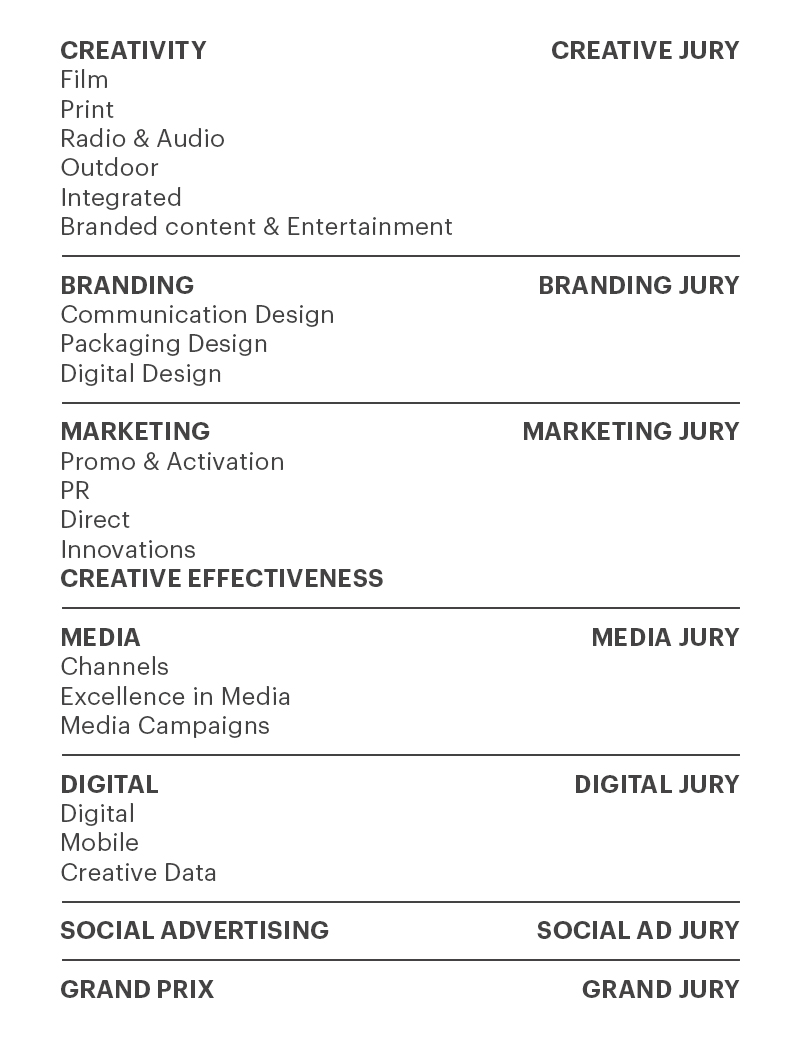 The level of festival organization, its jury cast and judging procedure was repeatedly appreciated by representatives of international professional community, including The Gunn Report. White Square has been named an ambassador of Eastern Europe among the largest global and local ad festivals by global creativity ranking AdForum Business Creative Report.  
White Square winning entries will be published on more than 30 industrial internet-resources of Europe and the CIS in April – May on the eve of the main event of global creative industry.
Next to the contests, White Square has various three-day business and educational program that will take place on April 17-19 in Minsk, Belarus and include over 70 master-classes, discussion panels, workshops, lectures, presentations devoted to creativity, branding, design, digital and technologies, marketing effectiveness of communications held by experts representing the avant-garde of global marketing and advertising industry being the creators of extraordinary and effective communication campaigns for major brands worldwide. White Square also contains exciting evening and excursion programs for its guests. SIGN UP! 
Your Moment is Now!