Call for entries to XI White Square is extended till 24 pm on April 5! Since then the access to upload of entries will be closed! 
Reminding that you can submit your best realized cases into 7 contests that will be judged by 6 categories of international jury.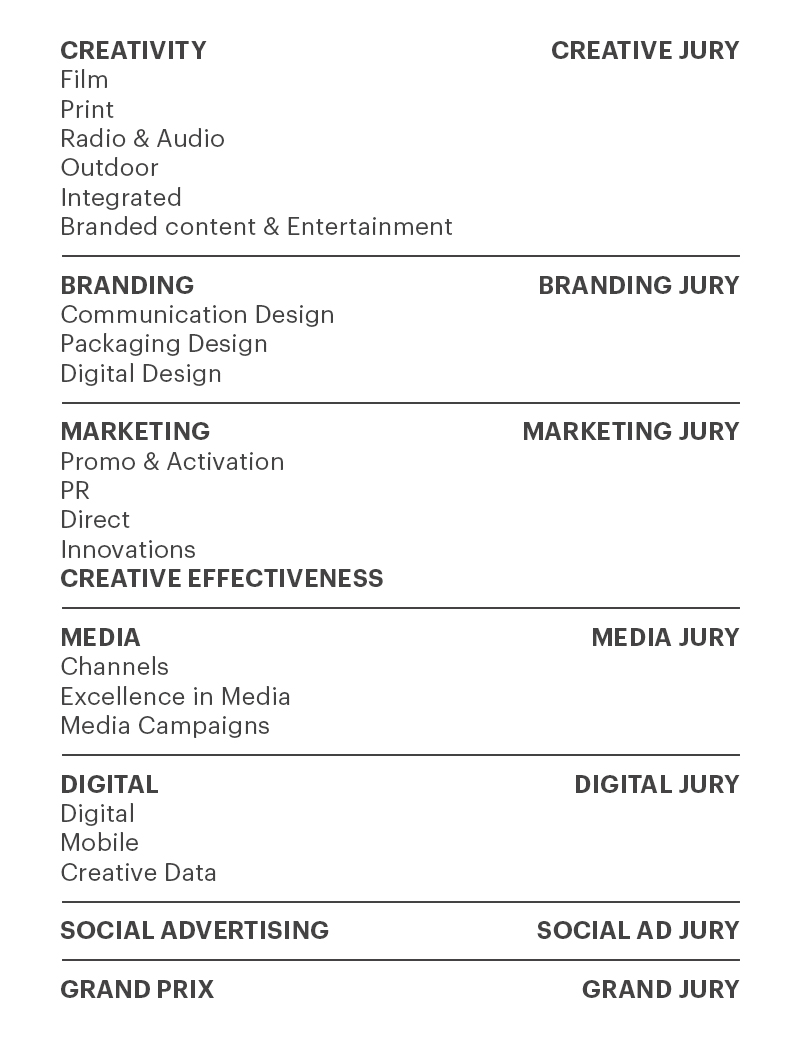 White Square grows every year maintaining the best festival traditions. Representatives of The Gunn Report, who attended White Square, noted high level of entries, jury and general organization of the festival. White Square is included into global creativity ranking AdForum Business Creative Report. 
An additional bonus for participation is wide promotion of winning agencies and entries in industrial media of the CIS and Europe, providing over 30 publications on adforum.com, marketingdirecto.com, delfi.lt, iqads.ro, marketingtribune.nl and other media resources in April-May on the eve of the main event of global creative industry.
If you still have technical questions, please read tbelow the reminder how to submit the entries. 
Already registered? Log in in to your account
PRESS "SUBMIT ENTRY" BUTTON.
CHOOSE CONTEST AND NOMINATION. 
Full description and technical requirements placed in "Contests" page. Click on contest name, nomination and then sub-nomination to view full description. Having trouble choosing right contest? Contact us with project information, videos or images at konkurs@adfest.by and we'll provide list of suitable nominations.
Choose sub-nomination, provide information about project and upload materials (video, image, PDF). Only fields in English are requested. Materials should be in English or contain English subtitles. Materials should not contain mention of agency. Enable "Display on the website" option to show your entry on "Entries" page. Enable "Draft" option to be able to edit entry later. Press "Done" to upload entry to the website.
WAIT FOR MODERATION AND PROCCED TO PAYMENT.
During moderation we check entry to meet requirements of the festival. It can take up to 3 days. During and after moderation entry can not be edited.
Payment can be done via bank transfer or Visa and Mastercard. To pay with bank transfer do not forget to provide information about company in "Personal info – Change company info" section. After sending request for payment we'll provide you documents and invoice or link to pay by Visa or Mastercard. If you haven't got your payment information within several days or want more information – contact us at info@adfest.by. Participation fees are provided on "Fees" page.
DONE! After moderation and payment are done – prepare to celebrate the results of international jury judging. Short-lists will be announced on April 17, winners will be officially named at awards gala on April 19.
If any questions left – feel free to contact us at konkurs@adfest.by or @whitesquare on Telegram.