Call for entries closes in five days and already on April 19 the first winning agencies of creative season 2019 will be known!      
White Square grows every year maintaining the best festival traditions. Representatives of The Gunn Report, who attended White Square, noted high level of entries, jury and general organization of the festival. White Square is included into global creativity ranking AdForum Business Creative Report.
Only realized projects are eligible to participate. The entries will be judged offline by 6 specialized jury categories – recognized experts from 25 countries, many of which hold over two hundred awards of Cannes Lions, D&AD, Effie and other prestigious festivals for creativeness of communications and effectiveness of their projects.
The entries that already went through moderation procedure can be already viewed on ENTRIES page. For seven more days, till March 29 inclusive, the call for entries will be open online on this website. Communication, marketing, media agencies, digital and design studios and other companies operating in the sphere of communications are invited to participation. The mechanics of submission is simple and does not require much time: step 1 – register on the website; step 2 – select suitable contests and nominations; step 3 – download case studies in personal account.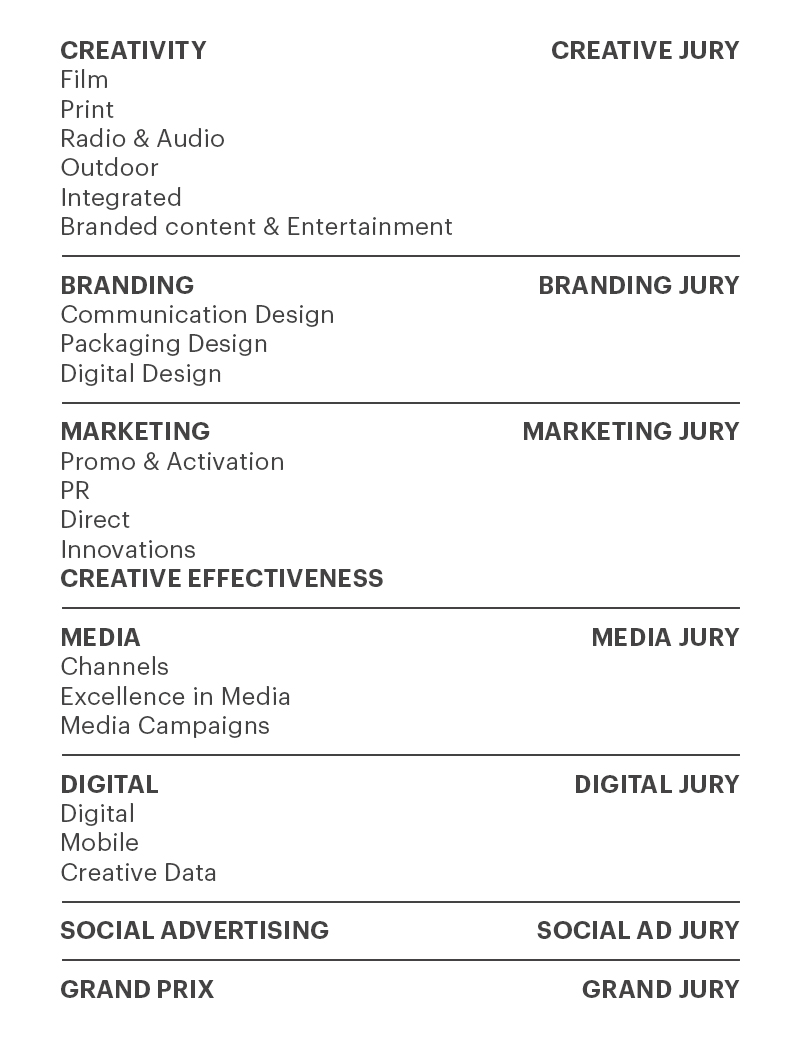 An additional bonus for participation is wide promotion of winning agencies and entries in industrial media of the CIS and Europe, providing over 30 publications on adforum.com, marketingdirecto.com, delfi.lt, iqads.ro, marketingtribune.nl and other media resources in April-May on the eve of the main event of global creative industry.
Festival organizers – Association of communications and marketing agencies of Belarus – have prepared an extensive program, including more than 70 master-classes, lectures, workshops, discussion panels about creativity, branding, digital, marketing effectiveness, as well as bright parties where participants will be able to communicate with professional community from different countries informally.