It seems that spring has begun quite recently, but the end of March is just around the corner, as well as the deadline of the call for entries to XI White Square that is already on March 29! It means you have exactly 2 weeks to submit your entries to the first significant event of international advertising industry in creative season 2019!
Contest program includes 7 contests, divided into 21 specific nomination that will be judged by 6 categories of jury – recognized experts from 25 countries of the world, many of which are holders of more than two hundred awards of Cannes Lions, D&AD, Effie and other prestigious festivals for creativity of communications and effectiveness of projects.
Call for entries is open online on this website till March 29. View the entries that are already participating one can on ENTRIES page.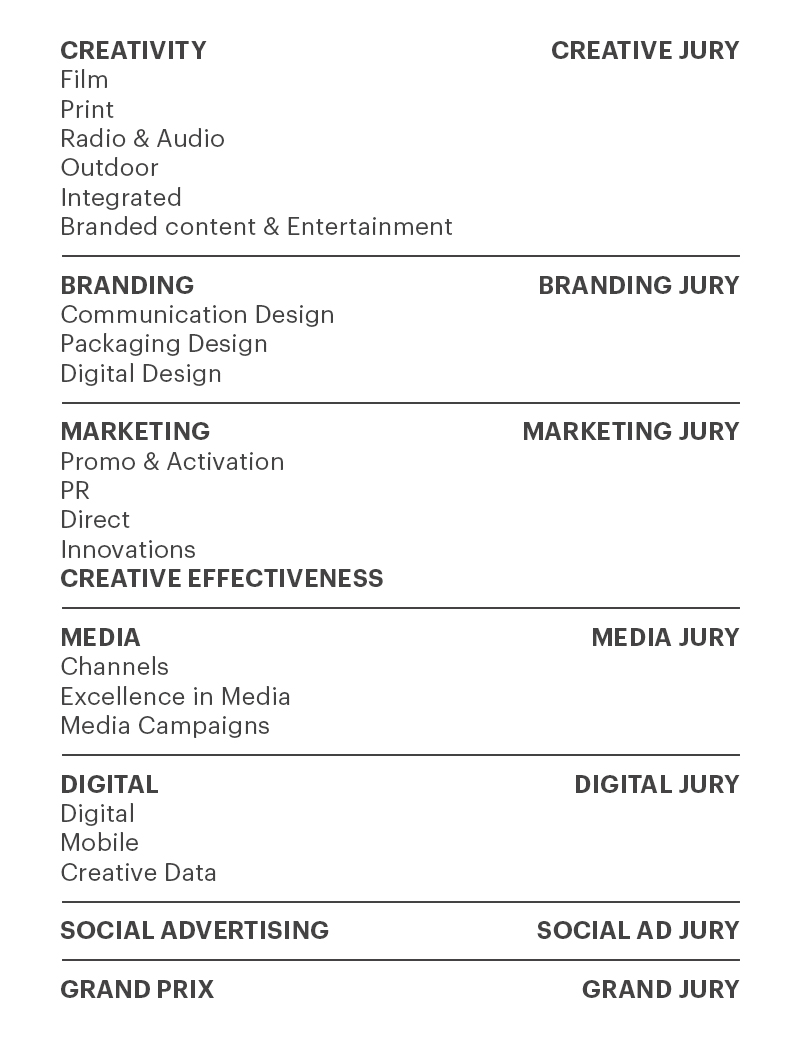 Since 2018 White Square is included into global creativity ranking that demonstrates the most successful campaigns and agencies in seven specific business sectors – AdForum Business Creative Report. Representatives of The Gunn Report after their visit to White Square noted high level of the jury and general organization of the festival. 
White Square award-winning entries will be published on more than 30 industrial Internet resources of Europe and CIS such as adforum.com, marketingdirecto.com, delfi.lt, iqads.ro, marketingtribune.nl in April-May right on the eve of the main global event of creative industry.
Awards Gala is always held in Minsk on the third day of the festival (April 19 this year) and celebrates the prize-winning creativity in the best festival traditions.
Next to contest program, White Squarecontains three-day various business and educational program including over 70 lectures and presentations on creativity, branding, digital, marketing effectiveness. It's a good reason to attend. Plus, Belarus is visa-free since last year so now traveling to Minsk is easier than ever. Sign up! Your Moments is Now!
For more information please contact the Directorate of the festival via konkurs@adfest.by – regarding participation in contest program, info@adfest.by – regarding participation in business program.